Don't be a victim
Give yourself a chance
Learn how

All sessions can be face to face or live online

1 to 1 self defence training

Group self defence training

Corporate self defence training
As expert self defence professionals at MPEF Martial Arts Academy our main priority is to give you the public the right to feel safe.
A belief we share is that every day people should empower themselves to involve sensible but simple and effective self defence techniques as an essential part of their life skills.
Our self defence training is open to everyone; whether you are male, female, young, old, experienced or a novice. MPEF Martial Arts Academy self defence training will benefit you all immensely.
Want to feel empowered
Tired of being scared walking down the street?
Have no self confidence in your ability to look after and keep yourself and family safe
Don't know how to react to a verbal confrontation?
Don't know how to react to a physical confrontation?
Want to have the piece of mind to be able to react in the correct way when put in a dangerous situation?
Are you part of a corporate company working as front line staff and feel under threat dealing with the public at times? 
THEN A SELF DEFENCE COURSE IS PERFECT FOR YOU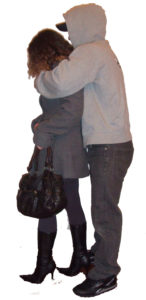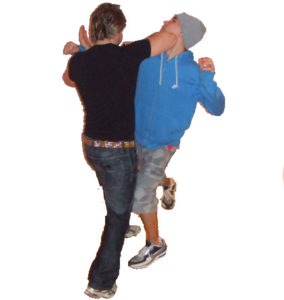 Course outline:
* How the brain reacts to situations (psychology)
* Avoidance techniques and identifying risk solutions
* How to handle aggression and the risk of freezing in a situation
* Simple but effective hand and leg strikes/ techniques
* How to control and floor an aggressor
* Getting out of locks and holds
* Defence on the ground
* How to break a fall, minimising risk of injury
* Defence against various and common unarmed attacks
* Defence against armed attackers: knife attack defence and fire arms